Leading Tree Services in Melville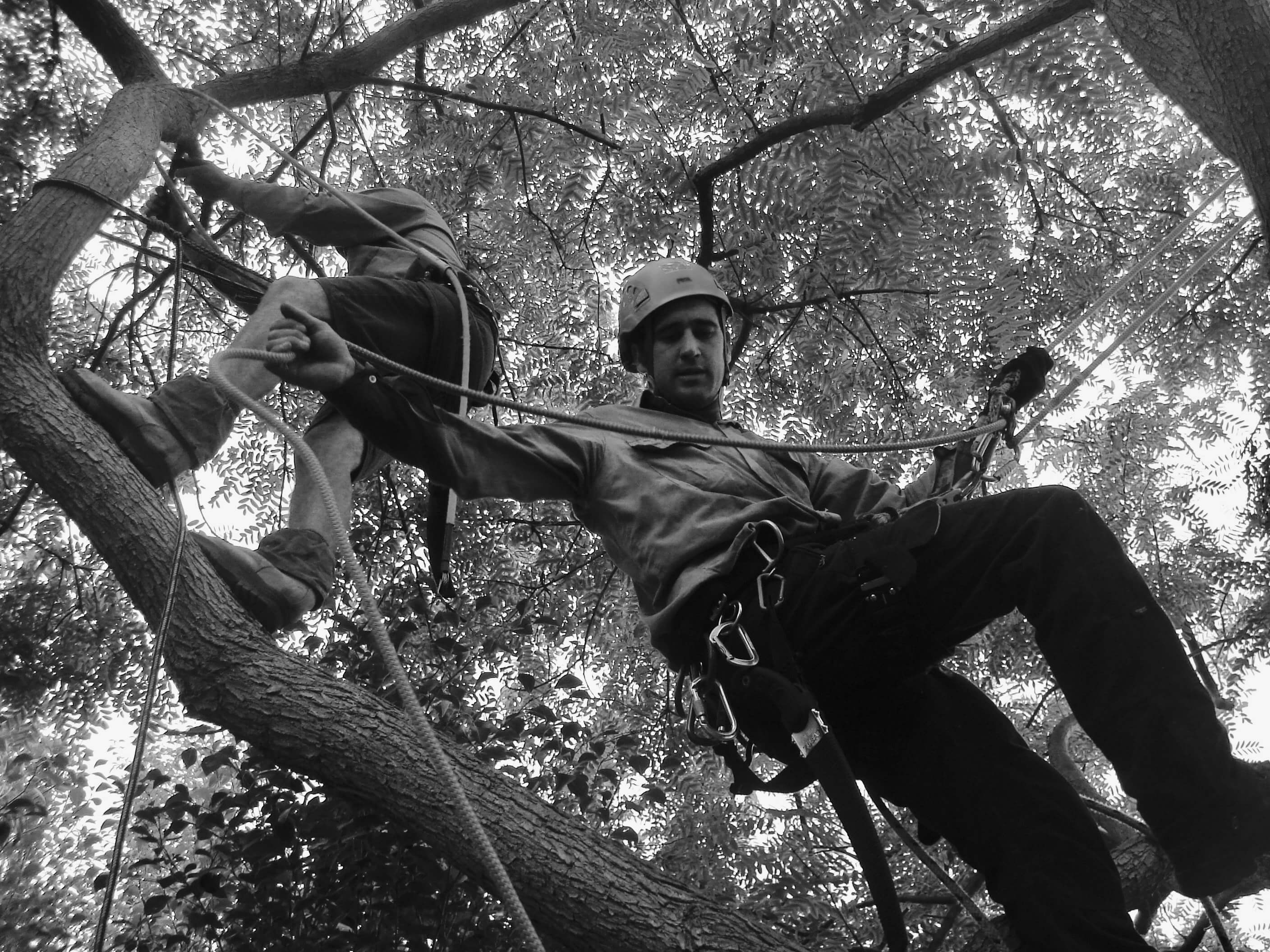 At Ace's Tree & Garden Service, we pride ourselves on bringing Melville residents high quality services that show genuine respect for the natural world around us. Many tree butchers will gladly take your money and do a job that, at first glance, appears satisfactory. But in 12 months, the trees will need to be pruned again due to improper and damaging methods.
When you choose Ace's Tree and Garden Service, you can rest assured that the health and longevity of your beloved trees are in the hands of an incredibly professional tree service. With years of industry experience and care for the work we do, our team provides the best tree services Fremantle has to offer.
Expert Services at a Fair Price
Our skilled and dedicated team specializes in an array of tree services in the Melville area. And while this extensive list is what we do best, we are ready and willing to work closely with clients to take on new challenges and solve problems.
Our ethical tree services include:
–   Pruning. This is the primary service we offer clients. While the process may seem pretty straightforward to the average eye, there is a lot of technical skill and intentional action that goes into a correct and ethical pruning job.
At Ace's Tree and Garden, we offer both crown maintenance and crown modification — meaning we are able to healthily maintain the shape of your tree or alter it in a way that allows for fresh growth in new directions.
We follow a tried and true protocol of cleaning to remove debris and dead branches, thinning out branches to promote airflow and light penetration, raising to remove low hanging branches, and reducing the spread or height of a tree as necessary.
–   Removal. While a last resort, sometimes trees are damaged beyond the point of healing. Our skilled arborists can help determine the necessary action. In this unfortunate circumstance, our team is able to remove it from your property in a way that is minimally invasive and limits excessive disturbance to the surrounding plant life.
–   Palm Pruning. While seemingly simple, pruning palms takes a special technique in order to remove the unhealthy palm fronds without over pruning as to hinder future growth.
–   General Tidy.  We strive to leave your property better than we found it. That's why we offer general maintenance services to proactively take care of your trees, and always thoroughly clean up after our work is done.
–    Mulch. We carry a variety of mulches that are available to all, but to tree service clients we are happy to offer free mixed mulch as a thank you for your patronage.
Are You Looking For Quality Tree Services Near You?
Through dedication to our clients and commitment to the ethical protection and preservation of the natural world around us, Ace's Tree and Garden Service serves the Melville community with great pride. Contact us today!
Proudly Serving Melville
The City of Melville is a local government area in the southern suburbs of Western Australia. It is located about 12 kilometres south of Perth's central business district. Melville was originally established in 1900 as the East Fremantle Road District and it was renamed Melville six months later. Ace's Tree and Garden Service has been serving Melville residents since starting up and has become a leading provider of tree care and gardening services in the suburb.
Get An Obligation Free Quote Today!