Quality Tree Pruning Services In Crawley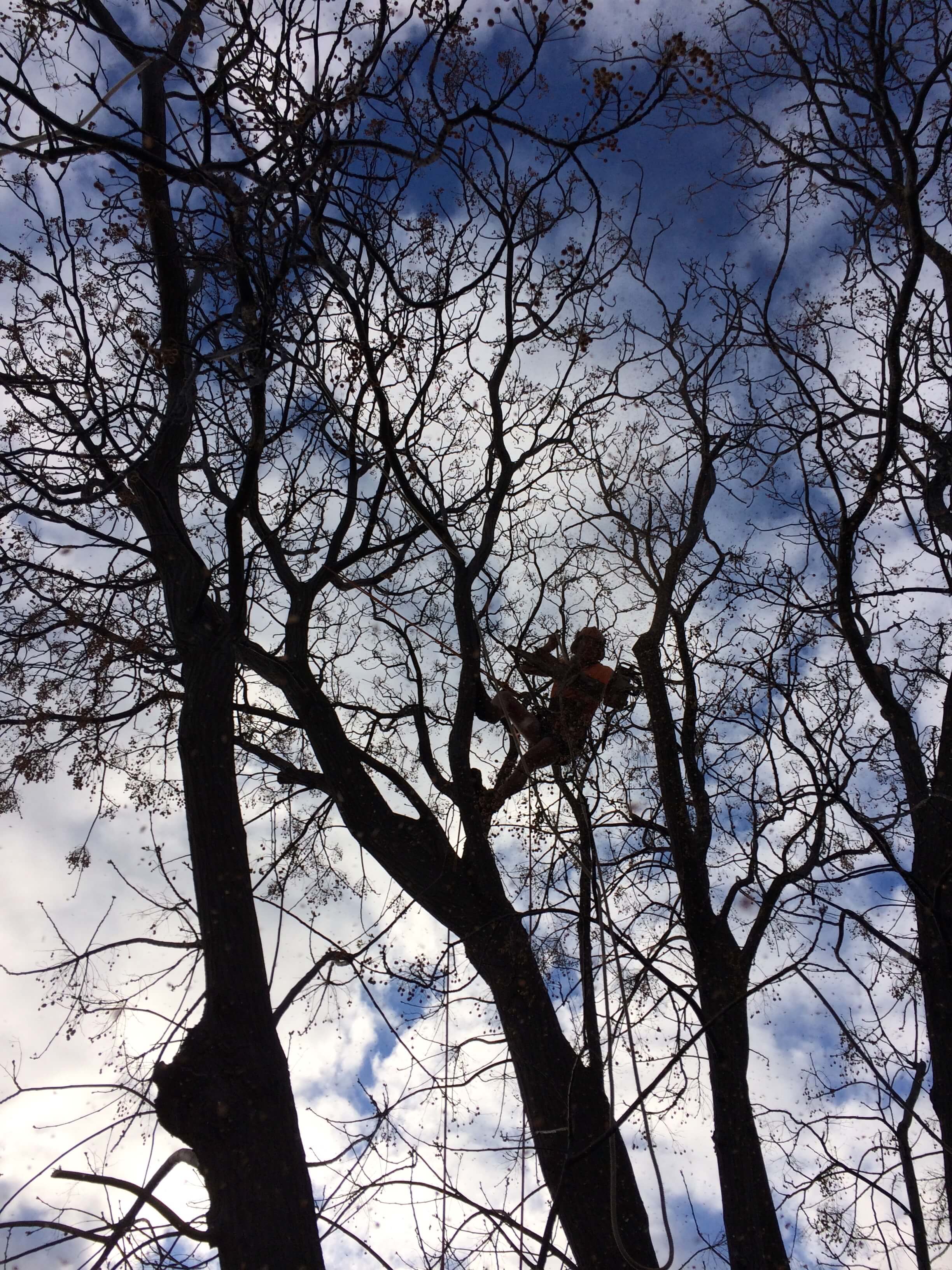 At Ace's Tree and Garden Services, we specialise in tree pruning in Crawley. Our team of certified arborists is committed to proper tree maintenance and quality care that will help your garden flourish.
Pruning is the process of carefully removing certain limbs from a tree. In the same way that getting a haircut helps your hair grow thicker and healthier, cutting injured or dead limbs away helps the tree grow faster, produce more fruit, and improves its overall appearance. If there's something in your garden that seems to be growing out of control, our professional pruning services will restore it to its natural glory.
Our collective tree surgery and pruning service considers crown maintenance and modification, cleaning, thinning, raising, and reduction. We will check your trees for overgrowth and excessive or entangled limbs in order to make way for new, healthier growth. Our tree surgeon will also inspect for tree pests and diseases so that we can treat them before the problem gets out of hand.
Unless something poses a threat to the safety of your property, complete removal should always be a last resort – any company that tells you otherwise does not have the best interests of your garden at heart.
There's nothing more breathtaking than a fully grown, mature tree. Our tree care services will significantly increase your trees' chances of a long, healthy life.
Expert Services at a Fair Price
Our skilled and dedicated tree surgeons specialise in an array of tree services. We are ready and willing to work closely with clients to take on new challenges and solve problems.
Pruning Fruit Trees: Timing is Everything
When it comes to pruning fruit trees, knowing how and when to prune can seriously affect how much fruit they bear. Left unpruned, they will struggle to grow under the weight of injured, narrow, and diseased branches. Tree pruning during the wrong season can also make growth more difficult.
Our expert tree surgeons are well-versed in the needs of every species that grows here in Perth area. Whether you need help keeping a new tree alive or keeping an old one from becoming wild and unruly, we will use our extensive knowledge to provide the best tree services possible.
Looking For Local Tree Pruning Services?
If you're looking for professional arborist in Crawley, then we got you covered. Our qualified tree surgeons and arborists have been providing tree lopping, stump grinding, and other types of tree service in the Perth community for many years.
Our understanding of arborist services and tree maturation makes us well-equipped to handle anything, from something as simple as trimming bushes to pruning a massive tree that's beginning to encroach on the neighbour's garden or to safeguard power line clearance. We work to care for all trees, bushes, and garden areas to enhance the overall appearance of your home.
Our top-level arborists in Crawley are known to be:
Reliable

Certified

Skilled and Knowledgeable

Fully-Equipped to Handle Anything

Friendly

Professional
In addition to our years of experience in tree services, we take pride in our all-encompassing customer service.
Other Ethical Tree Services Offered
–   Tree Removal. Our tree surgeons can remove trees from your property in a way that is minimally invasive and limits excessive disturbance to the surrounding plant life.
–   Palm Pruning. Pruning palms takes a special technique in order to remove the unhealthy palm fronds without over-pruning.
–   General Tidy.  We strive to leave your property better than we found it. We thoroughly clean up after our tree services work is done.
–    Mulch. We offer a variety of mulches, including free mixed mulch, for tree services clients as a thank you for your patronage.
Contact Us Today
At Ace's Tree and Garden Services, we are fully committed to the health and beauty of your property. Everything in your garden should have the space and proper care to grow to its fullest potential. To learn more about our tree pruning services, contact us today!
Proudly Serving Crawley
Crawley is a suburb of Perth, Western Australia and is located within the City of Subiaco and City of Perth. It is the home to the University of Western Australia, the state's oldest university. The Crawley Edge Boatshed is also a well-recognised and frequently photographed site in the area and it is thought to have been originally constructed in the early 1930s.
Ace's Tree and Garden Service has been serving residents since starting up and has become a leading provider of tree care and gardening services in the suburb.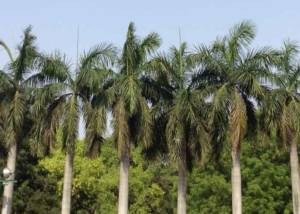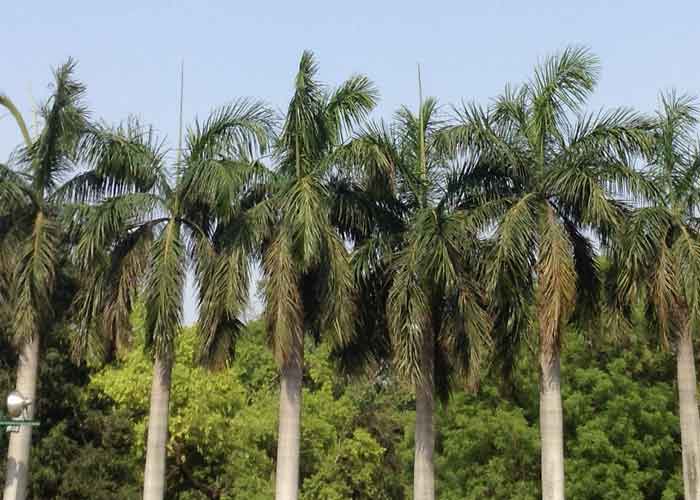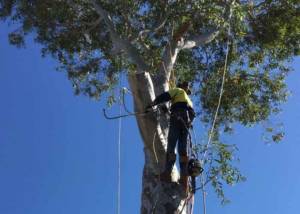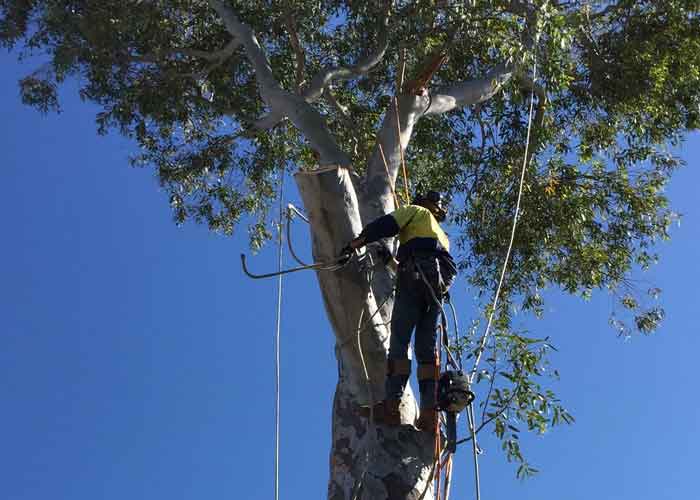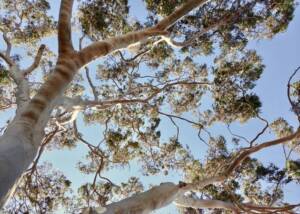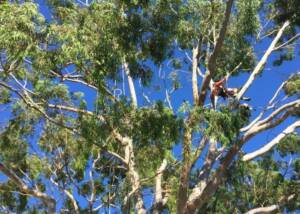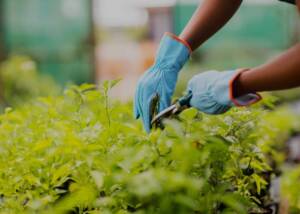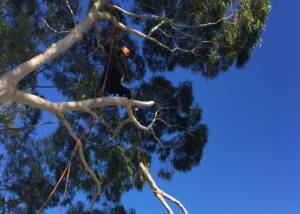 Get An Obligation Free Quote Today!